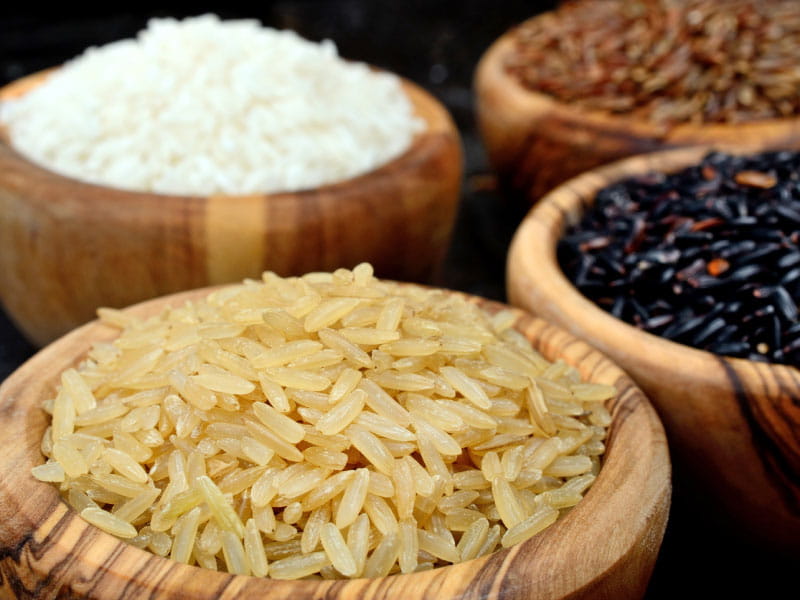 From oatmeal to olive oil, here are the top 5 food stories readers were hungry for in 2022, ranked in order of unique page views.
1. Rounding up healthy rice choices
With thousands of varieties, rice is easy to take for granted. Here's how to make it part of a well-rounded diet.
2. Take a fresh look at oatmeal – it's not as simple as you think
Filling and full of interesting compounds, oats could be the heroes of your breakfast club.
3. Don't go bananas – but maybe eat one
Bananas could be a slick addition to your dietary pattern if you avoid potential pitfalls.
4. Fresh or frozen, wild or cultivated? What to know about blueberries and health
Thanks in part to micronutrients called polyphenols, blueberries have an angelic reputation. Do any devils lurk in the details?
5. The benefits of adding a drizzle of olive oil to your diet
Olive oil is the main fat source in the Mediterranean diet, considered one of the healthiest dietary patterns.
If you have questions or comments about this American Heart Association News story, please email [email protected].