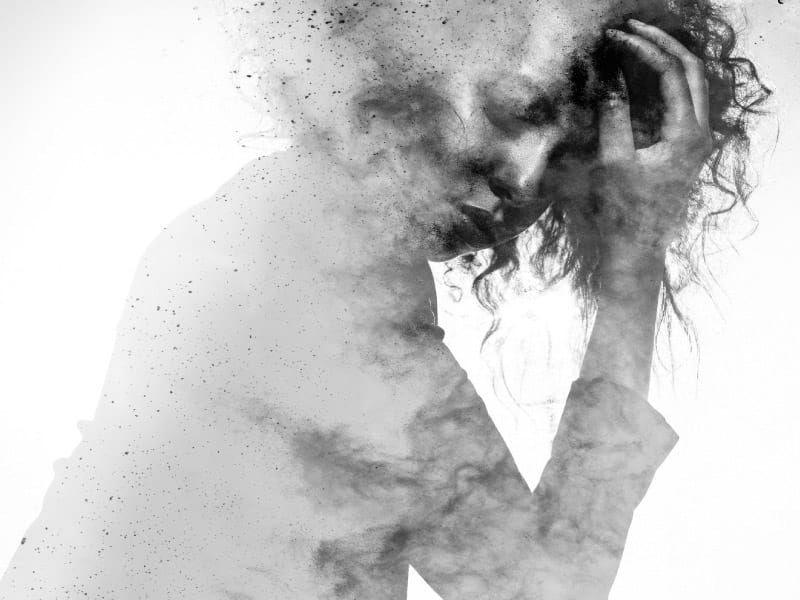 From scientific studies to firsthand experiences, here are this year's top 5 stories that shine a light on health disparities in America, ranked in order of unique page views.
1. Understanding 'Black fatigue' – and how to overcome it
Living with racism is exhausting and a health risk, but you can find ways to protect yourself and others.
2. The legacy of Dr. Daniel Hale Williams, a heart surgery pioneer
Dr. Daniel Hale Williams accomplished many "firsts" as a Black physician in the late 1800s, including one of the first open-heart surgeries in the world.
3. Black, Hispanic adults less likely to receive CPR, especially in public
Racial disparities in bystander CPR rates for witnessed cardiac arrests are largest in public settings where the person needing aid is least likely to know people, preliminary research shows.
4. Why the world of LGBTQ health doesn't fit under a single label
Though issues such as discrimination unify everyone under the LGBTQ umbrella, it's important to acknowledge the differing health challenges, experts say.
5. Elder shares stories of life, laughter and American Indian health
Linda Poolaw, the Grand Chief of the Delaware Grand Council of North America and daughter of famed photographer Horace Poolaw, talks about her sometimes wild past, her serious efforts to protect American Indian health and culture, and her secret for survival.
If you have questions or comments about this American Heart Association News story, please email [email protected].