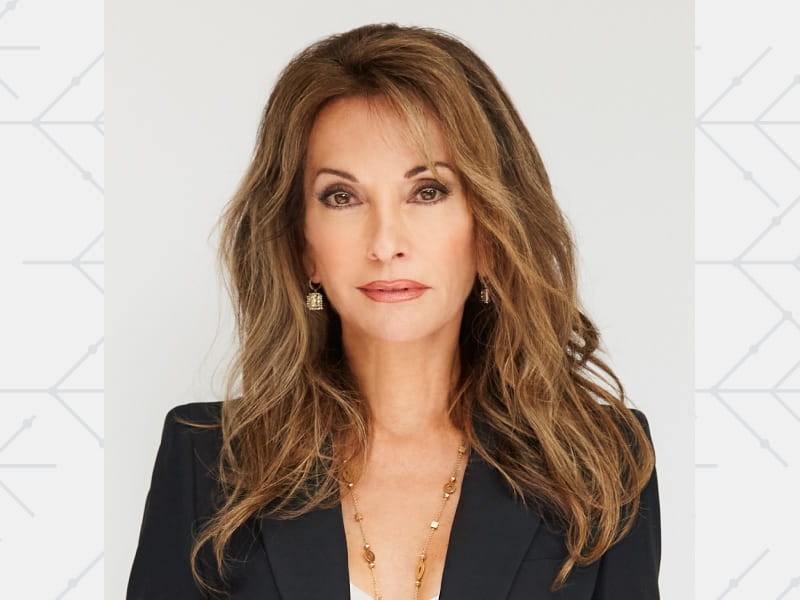 Women face unique health challenges. Here are the top 5 stories that dug deeper than cardiovascular disease alone, ranked in order of unique page views.
1. Susan Lucci's new stent and renewed mission for women's heart health
Three years ago, soap opera legend Susan Lucci was treated for two blocked arteries and urged women to take care of themselves. Last month she had another episode, and almost didn't take her own advice.
2. How to lower heart disease and breast cancer risk at the same time
Some risk factors for breast cancer and heart disease overlap. Following simple evidence-backed tips can lead to a two-for-one benefit.
3. After a jump in maternal mortality for Hispanic women, a search for answers
In 2020, the maternal death rate for Hispanic women rose sharply. The reasons aren't yet clear, but the pandemic had direct and indirect effects.
4. High exposure to 'forever chemicals' may raise women's blood pressure
Middle-aged women with the highest levels of man-made chemicals in their blood were more likely to develop high blood pressure than their peers with the lowest levels, a new study finds.
5. Frozen embryo in vitro fertilization may raise risk for high blood pressure during pregnancy
Using frozen embryos for in vitro fertilization may increase risk for high blood pressure complications during pregnancy compared to using fresh embryos or conceiving naturally, new research suggests.
If you have questions or comments about this American Heart Association News story, please email [email protected].